Located in the heart of downtown Toledo, the new Glass City Center is the perfect venue for your event. A spectacular new Grand Ballroom, reception area and terrace overlook the Mud Hens ballpark. All 26 Meeting Rooms feature advanced technology. Our 75,000 sq. ft Expo Hall is popular for shows, competitions and exhibits. The exciting, riverfront city of Toledo has wonderful culinary, cultural, and entertainment options.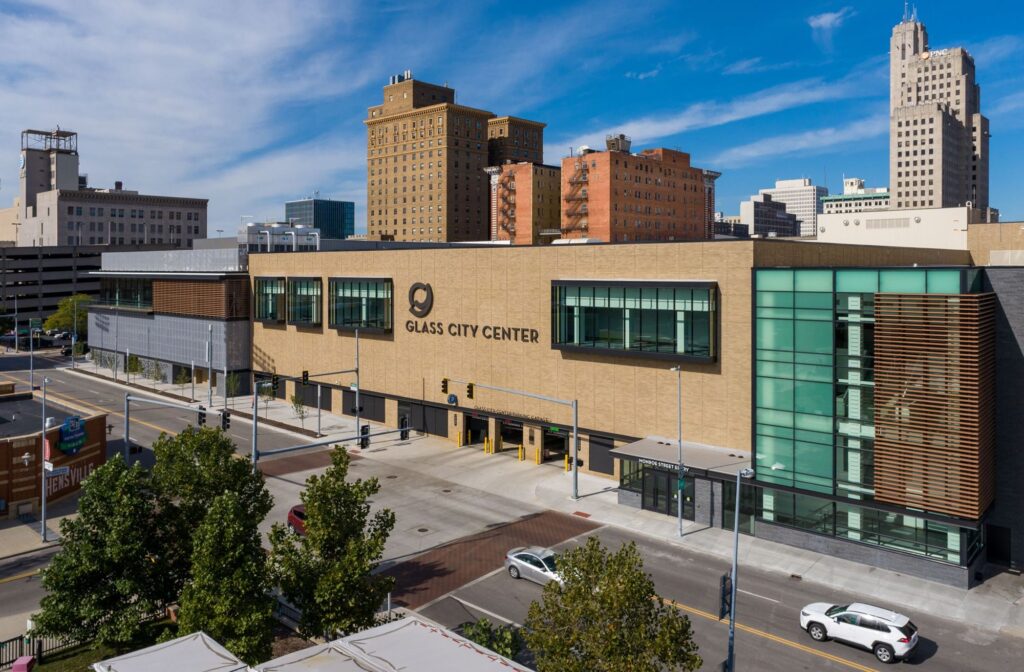 HOTEL INFORMATION COMING SOON!
Book by calling (419)555-5555
You can also book by clicking below.
Directions from Toledo Airport
Located about 20 minutes from TOL. Uber and Lyft are both available & affordable for this short trip. Follow signs in airport for pick up. Many hotels offer shuttles from the Airport.
Alternatively, the Detroit airport is approximately a 40 minute ride. You can find ground transportation pick up areas by following the signs in the airport.